Literature Compendium
The Enhanced Liver Fibrosis (ELF) Test as a Prognostic Tool
The performance of the ELF Test for assessing risk of progression to cirrhosis and LREs has been well-established in scientific literature.
This compendium highlights a small subset of the extensive number of ELF™ publications and provides an introduction to the ELF Test.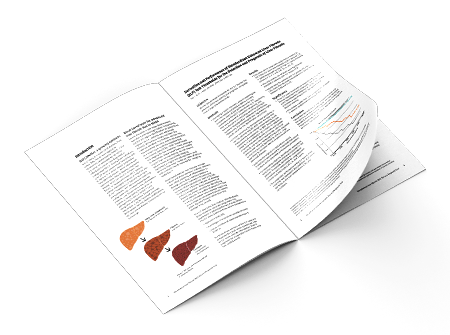 Download the compendium to learn more about the clinical benefits of prognostic testing in your lab.
From the compendium The Natural History of Advanced Fibrosis Due to Nonalcoholic Steatohepatitis: Data from the Simtuzumab Trials
Objective
Analyze the control and trial arms of patients enrolled in a clinical trial for simtuzumab using serum markers of fibrosis and other testing parameters of NASH progression; assess changes and clinical outcomes.
Conclusion
"Unlike baseline Ishak fibrosis stage, which had no prognostic value in either cohort, the ELF score at baseline and its change over time was associated with disease progression in patients with bridging fibrosis and cirrhosis."*
Download the literature compendium today to learn the methods, results and significance of this study, and more.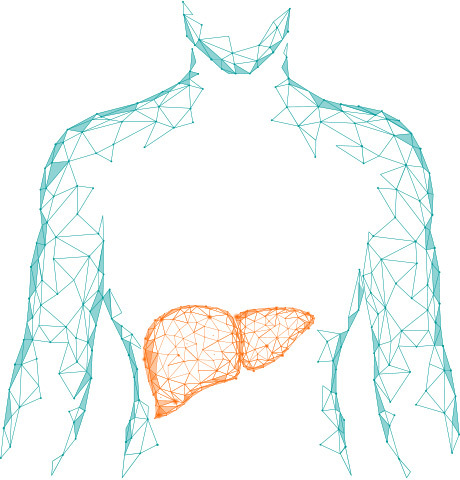 ---
The ELF Test provides prognostic information supplemental to biopsy to assess the likelihood of progression to cirrhosis and liver-related clinical events. Test results are intended to be used in conjunction with other clinical and diagnostic findings, consistent with professional standards of practice, including information obtained by alternative methods, and clinical evaluation as appropriate.