On-Demand-Webinar
The ELF Test: A Novel Noninvasive Test to Determine Severity & Prognosis of NASH
Speaker: Naim Alkhouri, M.D.
Key Topics: ELF, NASH
Watch the "ELF Test: A Novel Noninvasive Test to Determine Severity & Prognosis of NASH" On-Demand Webinar
About this webinar
Nonalcoholic fatty liver disease (NAFLD) currently affects 25% of people worldwide and is predicted to be the leading indication for liver transplantation within a decade. Nonalcoholic steatohepatitis (NASH), a more severe form of NAFLD that includes inflammation and liver cell damage, affects about 1.5-6.4% of the global population.1,2
We invite you to join us for a new webinar with Dr. Naim Alkhouri, M.D., VP of Academic Affairs, Chief of Transplant Hepatology, and Director of the Fatty Liver Program at Arizona Liver Health (ALH). During this presentation he will:
Provide updated data on the prevalence of NAFLD and NASH in the U.S.
Discuss current tests to identify "high-risk" NAFLD/NASH patients with a focus on the ELF Test.
Provide a brief update on the current and future management of NAFLD/NASH.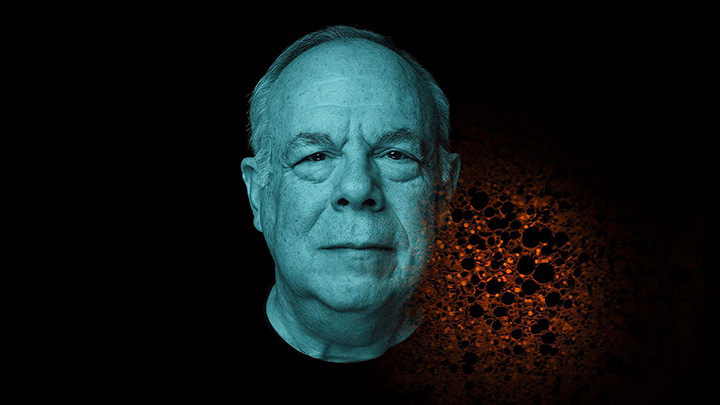 ---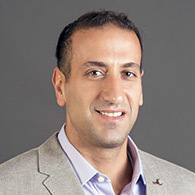 About the speaker
Naim Alkhouri, M.D.
VP of Academic Affairs, Chief of Transplant Hepatology, and Director of the Fatty Liver Program Arizona Liver Health (ALH) in Phoenix, AZ
Prior to joining ALH, Dr. Alkhouri served as the director of the Metabolic Health Center at the Texas Liver Institute and Associate Professor of Medicine and Pediatric at the University of Texas (UT) Health in San Antonio, TX.
Dr. Alkhouri completed his Gastroenterology and Transplant Hepatology training at the renowned Cleveland Clinic in Cleveland, OH where he was also appointed Assistant Professor of Medicine and Director of the Metabolic Liver Disease Clinic at the Cleveland Clinic Digestive Disease and Surgery Institute.
Dr. Alkhouri is a key opinion leader in the field of NASH therapeutics and an advisor/ consultant to many pharmaceutical and biomarker development companies. He is Principal Investigator on several multicenter global NASH trials and a member of the AASLD NASH Special Interest Group (NASH SIG).
Dr. Alkhouri has been published in over 200 publications to include publications in the New England Journal of Medicine, Lancet, JAMA, Gastroenterology, Hepatology, and Journal of Hepatology. He presents his workat both national and international medical conferences.
Among many research awards, Dr. Alkhouri received the American College of Gastroenterology Junior Faculty Development Award to study the analysis of breath volatileorganic compounds to diagnose nonalcoholic fatty liver disease.
---
Younossi ZM, et al. Hepatology. 2016;64:73-84.
Pais R, Barritt AS 4th, Calmus Y, et al. NAFLD and liver transplantation: current burden and expected challenges. J Hepatol. 2016;65(6):1245-57. doi:10.1016/j. jhep.2016.07.033
In the U.S., the ELF Test is indicated as a prognostic marker in conjunction with other laboratory findings and clinical assessments in patients with advanced fibrosis (F3 or F4) due to non-alcoholic steatohepatitis (NASH) to assess the likelihood of progression to cirrhosis and liver-related clinical events.
The products/features (mentioned herein) are not commercially available in all countries. Their future availability cannot be guaranteed.